White is a color full of defense and some amounts of offence. These take place in the form of:
Power boost on the opponent's turn

Let's begin with the SIGNI that are LRIG-restricted.
Tama:

War Spirit: Arm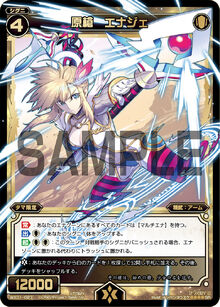 Image Spirit: Angel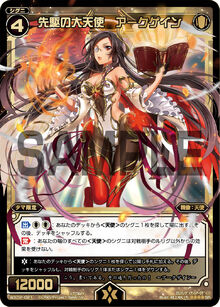 Tawil

Image Spirit: Angel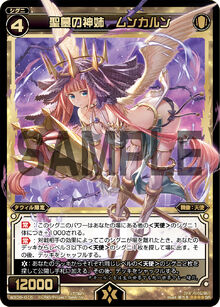 Remember
Horoscope, Natural Star: Bounces a frozen SIGNI upon attacking so your opponent does not obtain extra ener.
Sashe

Nature Spirit: Space
Yuki

Machine Spirit: Labyrinth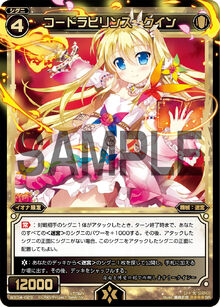 to be continued.
Ad blocker interference detected!
Wikia is a free-to-use site that makes money from advertising. We have a modified experience for viewers using ad blockers

Wikia is not accessible if you've made further modifications. Remove the custom ad blocker rule(s) and the page will load as expected.